[su_row][su_column size="1/2″ center="no" class=""]
WebDev Part-ner-ship
noun
An association of two or more people for mutual benefits
[su_divider top="no" divider_color="#d20000″]
Focus on your core skills – and outsource support for the website hosting layer.
We will provide the hosting, email, domain, SSL support. We focus on up-time and timely support responses.
Working together, your customers are taken care of.
[/su_column]
[su_column size="1/2″ center="no" class=""]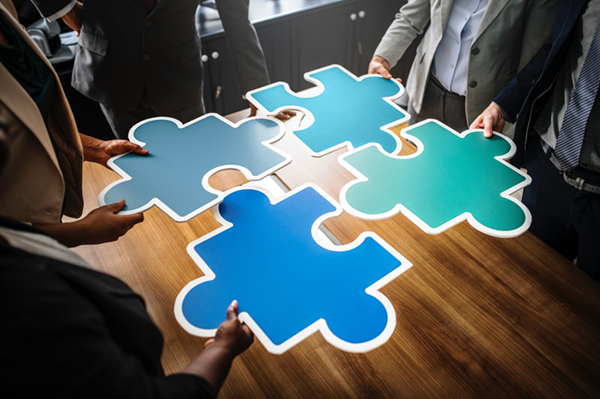 [/su_column]
[/su_row]
[su_spacer size="50″]
Partner Benefits
Your customers you host with us are tagged to your Partner account. There's a clear association, we know who's customers they are.
We provide standard web hosting support:
Email setup and configuration.
Domain purchasing and renewals
IP Addressing
SSL Certificates
Any support requests outside of that is referred directly back to you.
You know that the hosting layer is being taken care of, and you never miss a billable web dev support request.
[su_spacer size="50″]
[su_note note_color="#f2b134″ text_color="#123d4e" radius="0″]
An Additional Benefit
[su_service title="10% commission for every customer, every month" icon="icon: thumbs-o-up" icon_color="#123d4e"]Host your customers with us and you'll earn 10% commission for every customer, every month! Your commissions accumulate monthly, the more you host with us, the more you get.
Your Affiliate Partnership account has a special sign-up link that automatically connects your customer to your account.
You can use this link on your own website, or other web locations, so that anyone who clicks it will be directed to your Partner account to sign up.[/su_service]
[/su_note]
[su_spacer size="100″]
Start A Partnership
Become an Affiliate Partner and be listed on this website for customers to review your services and contact you. It's another way to get your name out there, and it's free to sign up.
After sign up we will send you an email requesting details about you and your business, and then we will create a listing for you on our /webdevelopers page.
[su_button url="https://integratedlayer.com/portal/register.php" target="blank" background="#123d4e" size="6″ center="yes" radius="0″ text_shadow="2px 2px 0px #000000″]Sign Up[/su_button]
[su_spacer size="100″]
We Are Techs, Not Devs
As our name implies, we are the web hosting layer, the "plumbing" of getting a website online. We don't do any in-house programming or design, we're not developers, we're technicians. In fact we have 20+ years of technical experience and 10 years with website hosting.
We will handle support requests from your customers related to our services.
If your customer contacts us for support that isn't covered under the hosting plan, we pass that request back to you. Every customer you host with us is tagged to your Affiliate Partner account, so we always know where to send them.
[su_spacer size="50″]