Canadian
Website Hosting
British Columbia based website hosting for Canadian Nonprofits and Businesses. All our web hosting servers are based in Canada.
We're A Canadian Business, Like You!
We are a 100% Canadian website hosting service, based out of British Columbia
Web Hosting for Canadians, to Canadians
Our web hosting is optimized for NonProfits and Small Businesses that are focused on the Canadian market.
Super Speed
Give customers maximum acceleration with Cloudflare(tm) capability built-in!

WordPress Hosting
Set up a professional WordPress website with the features you need in under 5 min!

Instant Provisioning
Your website hosting is set up immediately, on Canadian based web servers.

Secure
DDoS protected to ensure your site stays up all the time 

Always Online
With a 99.99% up-time record your website and emails will always be available. 

Free Scripts
Over 300 website scripts means you can skip the hassle and be up and going quickly. 
Website Hosting Plans & Pricing
All pricing is monthly and in Canadian dollars
Basic
1 Site

10Gb Storage

5Gb Traffic

1 Database

1 FTP account

Unlimited Email Addresses

Canadian based server
Advanced
1 Site

More storage (100Gb)

More traffic (10Gb)

More databases (2)

More FTP accounts (10)

1 Subdomain

Unlimited Email Addresses

Canadian based server
Ultimate
5 Sites

Unlimited Storage

Unlimited Bandwidth

20 Databases

20 FTP Accounts

5 Subdomains

Unlimited Email Addresses

Canadian based server
Speed and Safety, you need these Hosting Features
DDoS Protection
Data flood protection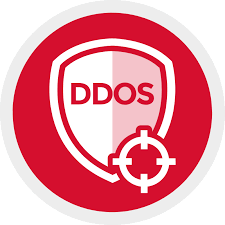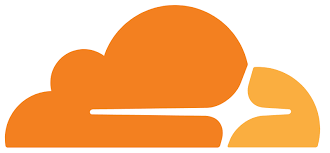 SpamAssassin
Email Protection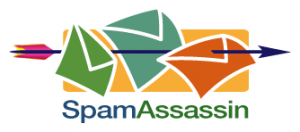 Softaculous
Instant setups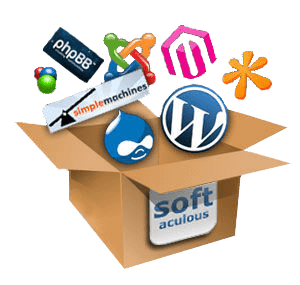 cPanel
Management Console

Why Host with IntegratedLayer?
Rightsized
We are experienced enough to understand your needs (since 2009) and still small enough to provide the personalized type of service you're looking for.
Clear Pricing
Unlike others, we don't charge you one price the first year and then jack it up the following years. Our prices are consistent throughout the life if your hosting.
A Better Experience
Many hosting services try to cram as many customers as they can on one server. This leads to slowness and a reduced experience for your customers. We limit each server for the best experience.
Frequently Asked Questions

Why host in Canada?
Website hosting in Canada puts you closer to your audience or market. It doesn't take as many "hops" through the Internet to get from their location to your Canadian based website. Your site will respond faster, your visitors will get better results.

What do I need to get started?
Every hosted website must start with a Domain name, a name that is unique to you. We can provide both the domain name, and the hosting for that domain. We can do all the heavy lifting for you so you can focus on look and feel, functionality, and content.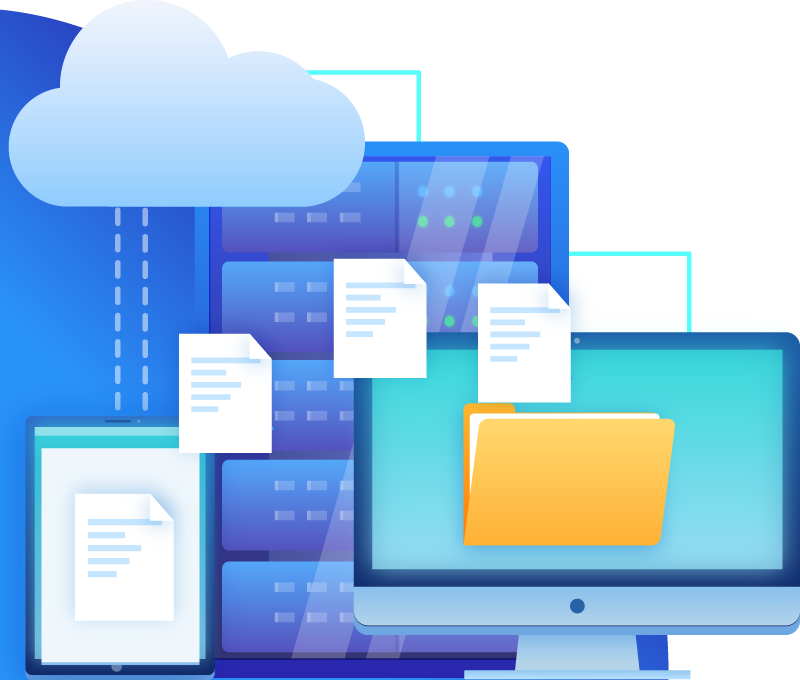 Friendly Professional Support
With multiple years of technology experience we can help you get started. We will work with your developer or designer to get the plumbing in place, and you have access to our knowledgebase of helpful tips and articles.
30 Day Money Back Guarantee
Changed your mind or decided to go a different route? No problem, we will reimburse your first payment if you choose to cancel within the first month of hosting. However, we don't think you're going to want to do this after you've seen what we offer.