Get Email Respect
You might be using Facebook, Pintrest, or another public space for your website, but you should still have a professional email address that designates your organization or business domain name..
If you are using a Gmail, Outlook, Hotmail, or Yahoo email address for your Organization or business then you are missing opportunities. Many individuals and businesses (ourselves included) tend to disregard advertising and emails that come from public free email accounts. It looks spammy. .
You Need Professional Email Hosting
Email Hosting
10Gb Disk Space

5Gb Email Traffic

Unlimited Email Accounts

Spam Filtering

IMAP Sync between devices

Webmail access

Works with Outlook, iMail, iOS, Android

Get A Domain Name
If you don't already have one, start by purchasing a domain name that is unique to you and your business.

Sign Up
We can provide unlimited email accounts for your domain, that you can use on your phone and in your email software, everywhere! 

Branding
Now your emails are branded to your company or organization and shouts your name, not someone else's (Gmail, Outlook, Yahoo). Make it yours and get a better response to you email marketing and correspondence!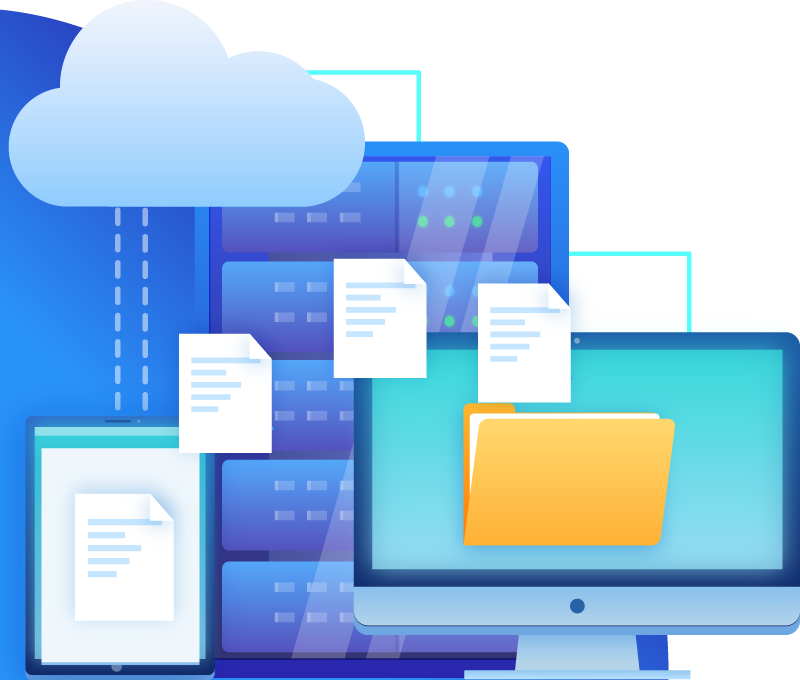 30 Day Money Back Guarantee
Changed your mind or decided to go a different route? No problem, we will reimburse your first payment if you choose to cancel within the first month of hosting. However, we don't think you're going to want to do this after you've seen what we offer.